Made to measure Low maintenance
Window panels are especially suitable for concealing floor slabs and other internal structures, or areas behind the facade, and can also be specified with solar glass to reduce the amount of sunlight into the building. Each panel is made to measure and can be manufactured specifically on your taste and needs.


Look-alike panel (shadow box)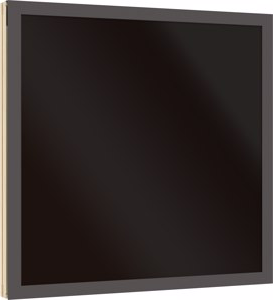 Panels incorporate clear or solar glass on the front of the double-glazed unit, and enamel glass at the back, can be supplied where a glass look-alike panel is required. These can be specified to allow insulation with a backboard or without should the detail require.
Rainscreen panel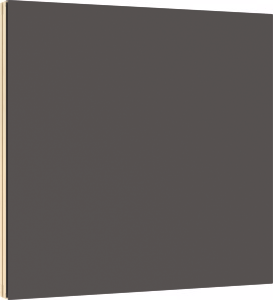 VELFAC Rainscreen panels offer architects the means of creating complete facades. Each panel comprises of a fully formed aluminium sheet mounted onto a VELFAC 200 frame, (although the aluminium panel can be supplied as a single item if a specific situation dictates). This means that windows and panels can be coupled together to create entire facades.
Non-ventilated panel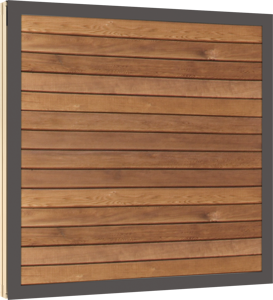 Panels incorporating Cedar or Rockpanel can be used to create facades with a distinct colour and texture. The construction consists of either a Rockpanel or a diffusion-open, waterproof plywood panel, cladded with Western Redwood Cedar slats which are glued and invisibly screwed to the plywood. Western Redwood Cedar is supplied untreated and naturally weathers over a period of time.
Sandwich panel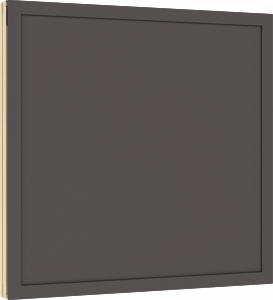 The sandwich panel is formed by two aluminium or laminated board faces, bonded to a rigid insulation core. Sandwich panels can also be used to fill the lower sections of doors.