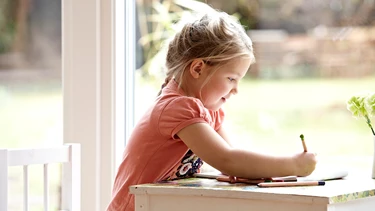 Invest in your family security with burglar-resistant windows and doors
New windows and doors are a big investment and it is important that you know that the ones you choose offer the best protection possible from uninvited guests and reduce the risk of forced entry.
Maintaining a secure and safe home is paramount for all homeowners. While best security practices encompass the entire home, having windows and doors with energy efficient and security features can play a huge role in your family security, since they are by their nature more vulnerable than a wall.
VELFAC windows, entry doors and casement doors can resist damage inflicted by burglars using common tools such as crowbars, and withstand more serious attempt to buckle or deform entry or glazed doors.
VELFAC burglar-resistant security features include:


an internal glazing bead – this means glass cannot be removed from the outside, eliminating a key external weak point
six-point locking system on hinged glazed external doors
a wide range of approved hardware and accessories
external aluminium framing to add additional durability and resistance.
VELFAC delivers a wide range of Part Q and SBD compliant windows, without compromising on performance or aesthetics
Facts
According to the annual Crime Survey for England and Wales:
Every year, there are over 1 million burglaries and attempted burglaries.

A burglary happens every 40 seconds in the UK.

Most burglaries are not pre-planned but are committed by opportunistic criminals.

Most burglaries take place after dark; 10% occur in the morning, 20% in the afternoon, 32% in the evening and 23% during the night, whereas 30% occur in the weekend.

Around 75% of burglars use a door of which 3% were open

56% of burglaries happen during the night.

The majority of burglaries are not planned and are committed by opportunistic thieves.

Approximately 57% of burglars occur when the home is occupied