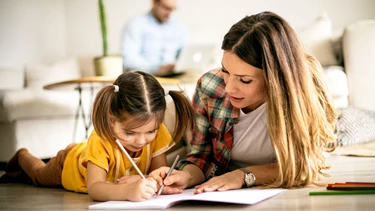 Energy efficient windows - The right temperature for a better living
Comfort is a feeling. From fighting the summer heat to keeping warm in the colder months, finding the right temperature in your home it's an important step to make a comfortable place for your family to enjoy. Installing energy efficient windows will make a considerable difference in terms of comfort of your home and lead to energy bill savings in the process.
Save money on your energy bills

Energy efficient doors and windows can significantly reduce your energy bills, and VELFAC windows have established an unrivalled reputation for low energy performance.


When we talk about 'energy efficiency' we are talking about reducing - or even eliminating - energy waste in your house. In the average home, 20-25% of heat is generally lost through windows and doors.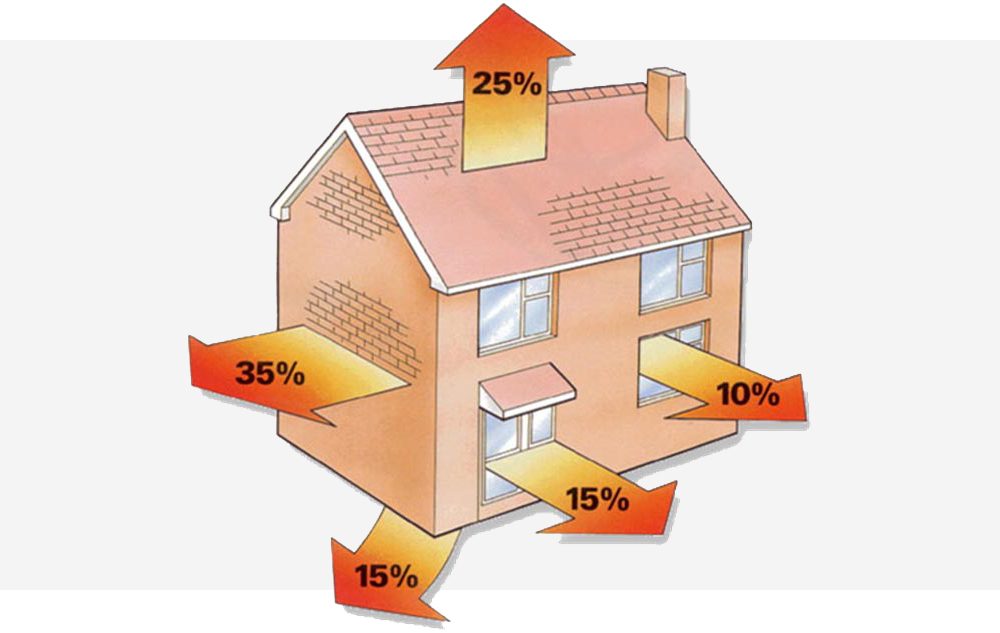 Typically, heat loss around thermally deficient windows and doors can occur via:
Air leakage around the frame
Air leakage around opening sashes
Conduction through glazing panes
Conduction through the window frame
There are four aspects of a window that need to be considered as they contribute to its energy efficiency:
Frame material
Apart from the glass, the material used in the frame makes a difference in heat loss from the window. The thermal conductivity of the frame contributes to how much heat is transferred from a room to the outside. Wood has a low conductivity and it is the best material to improve thermal efficiency. Metals have the highest thermal conductivity therefore insulation can be an issue.
Construction
The distance between the panes of glass makes a difference to thermal conduction and heat loss through the glazed area. A sealed unit filled with an inert gas such as Argon has a lower transmission and is more efficient. A unit with wider spaced panes of glass is also more efficient. The spacer bar used to separate the panes of glass also acts as a thermal bridge to conduct heat. Modern spacer bars known as 'warm edge' are made from a steel-reinforced polymer and reduce thermal conductivity.
Glass
The glazing is the most significant part of a window and makes a big difference in efficiency and performance. Glass is not all the same and there are several types of glazing. Low-e glass is generally the preferred option for maximum heat retention and efficiency. To improve insulation, triple glazing windows are the best solution.
Installation
Often overlooked, installation quality is just as important as product quality. You can choose the best performing windows and doors, but if the installation is not carried out properly, you won't be experiencing any of the benefits in terms of comfort or energy saving in your home.