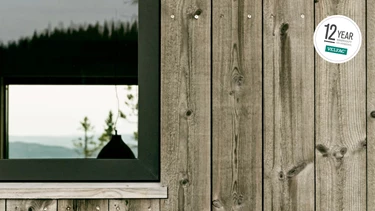 Windows and door warranties
VELFAC has been designing and manufacturing windows for over 60 years. Our window system has been independently tested to ensure a lifespan of 40 years or more.
During this time, VELFAC has also gained a portfolio of British and European performance standards, awarded by independent testing institutes. They have met - and often exceeded - many approved standards for window performance, all of which combine to deliver a safe, secure inner environment for people who use our windows in their everyday life.


And just to leave no room for doubt about the quality and durability of our products, they arrive with a 12 years product warranty for windows and 5 years in the case of casement, sliding and entrance doors. To learn more about VELFAC product warranty, please choose one of the options below.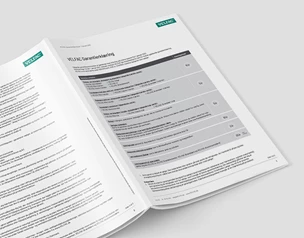 Product warranty for businesses and commercial projects
See a draft of VELFAC product warranty document. The official warranty document will be provided at the time of delivery of your windows and doors.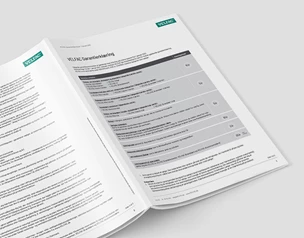 Product warranty for homeowners
If you are an homeowner purchasing VELFAC windows and doors through a distributor, they will provide the product warranty for you. Please contact them directly for any info or concern you may have.